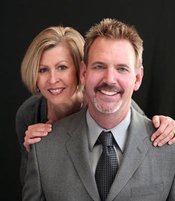 Team de Lancey actually started back in the early 90's when Jim walked into a beauty supply business in San Clemente, California and came across, in his words "the most beautiful woman he had ever seen.." That woman was obviously Deb. Over the next two years, Jim and Deb became best friends which ultimately culminated in wedding bells ringing in April of 1993.
After eight plus years in Oceanside California as Mr. and Mrs. "Team" de Lancey, Deb and Jim decided to make the move into beautiful Lake Tahoe and Reno Nevada. When asked why they made the move, both Deb and Jim said in unison that it was "time to exchange quantity (California) for quality (Reno/Tahoe)." According to Jim and Deb, "Family, the scenery, fresh air and the quality of life" made their decision to make the move a very easy one.
Well, it didn't take either Deb or Jim very long to realize that not only did they make the right decision, but they both knew that living in Northern Nevada long term with all that it had to offer was going to be the best decision of their lives.
Having made such a move has given them a very unique perspective on what their clients are both thinking about and dealing with when they too decide to or look into moving into this beautiful area.
Whether you're into winter or summer outdoor activities, the Reno/Tahoe area has everything you could ever want. From snow skiing at some of the best mountain resorts that the U.S. has to offer or River Rafting and Kayaking down the Truckee River here in Reno, Reno/Tahoe is an outdoor enthusiast's dream destination.
Since Jim and Deb's move their family has grown to include their beautiful boy "Bo Jangles" who is a Miniature Pincher (just don't tell him he's miniature) and also two Feline sisters Bella and Jules who were rescued from the SPCA, which is the "Society for the Prevention of Cruelty to Animals.". When asked, Jim and Deb said, " Bo Jangles, Bella and Jules fill their hearts with more joy than we could have ever imagined."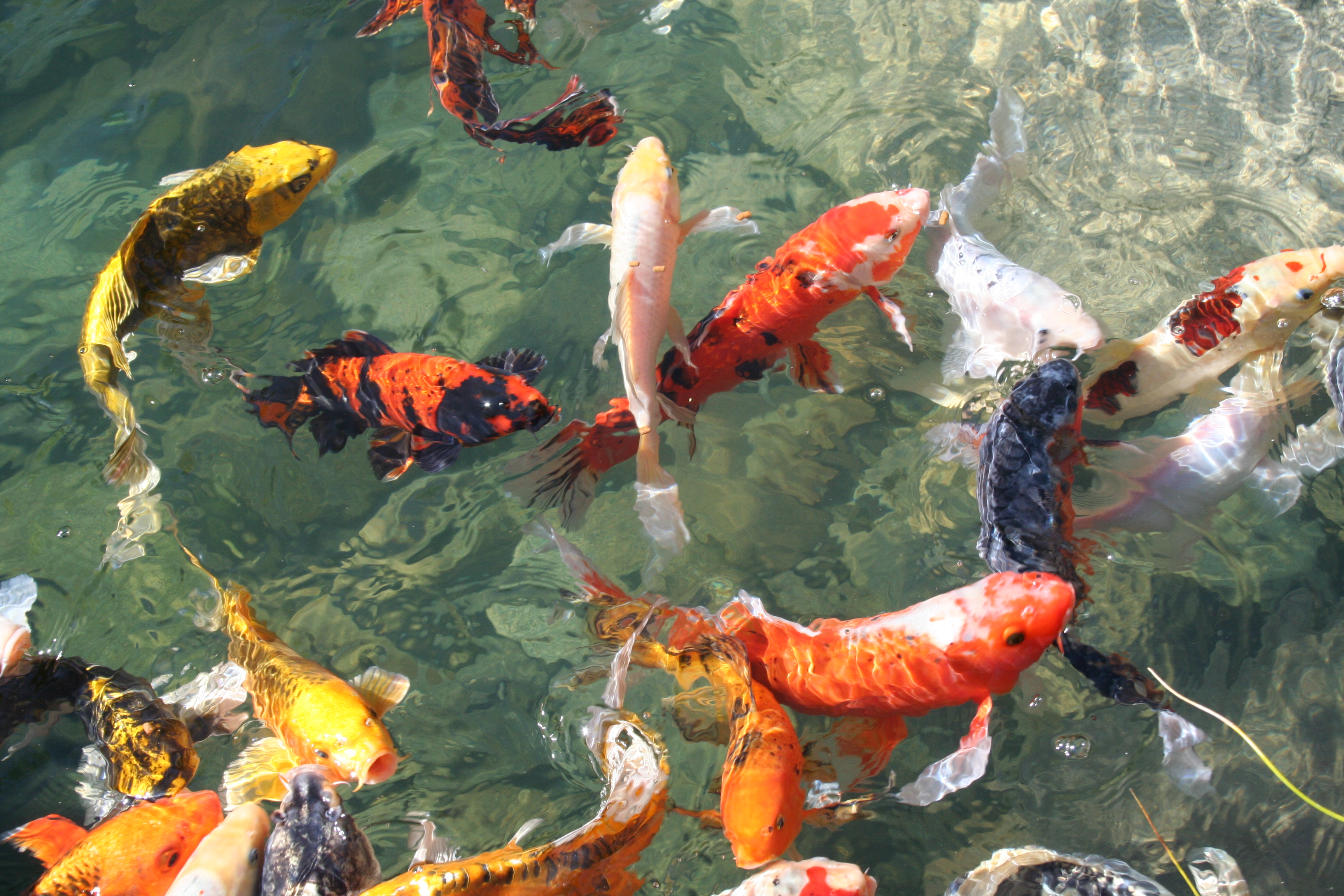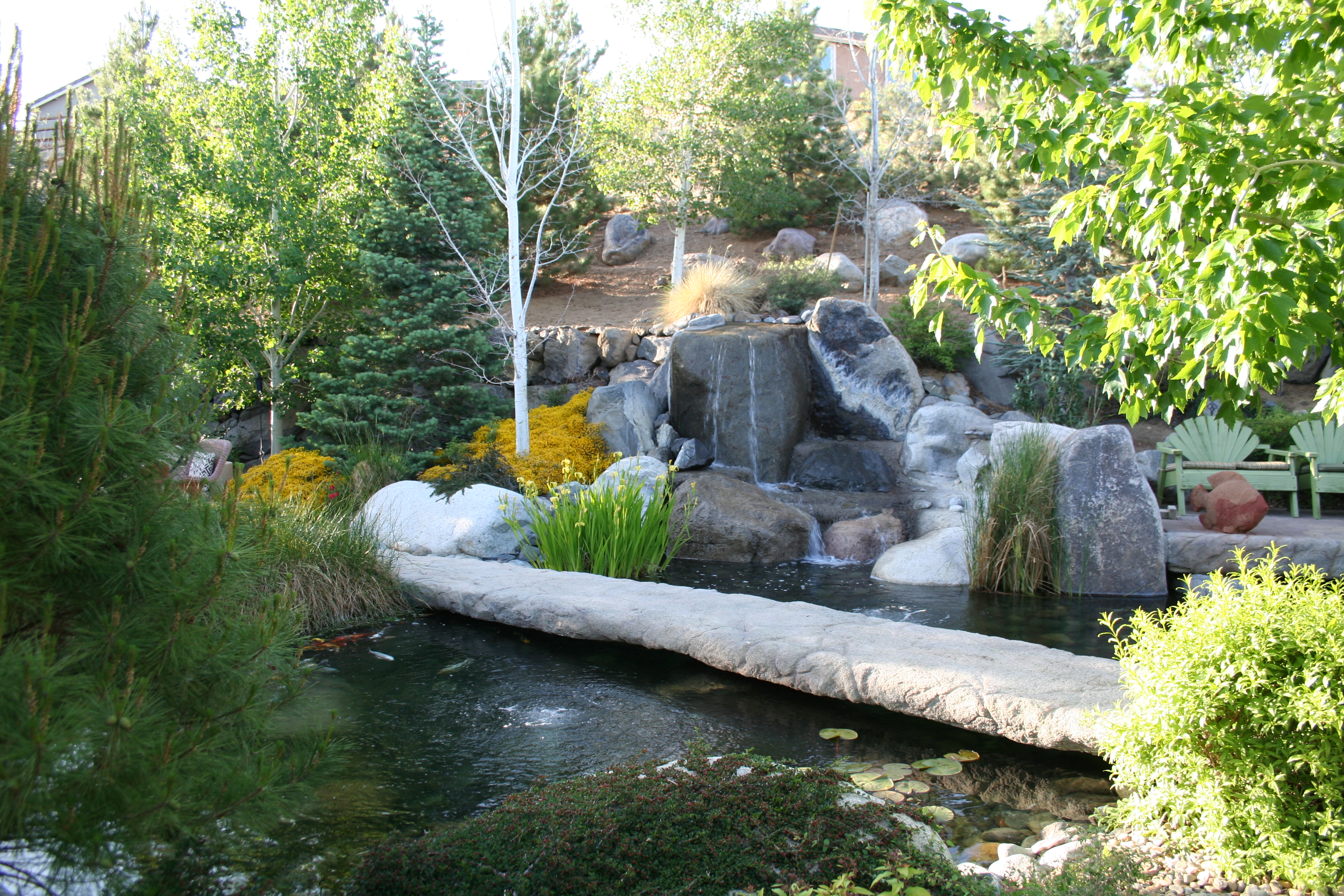 When Deb and Jim aren't working with their clients, Jim loves working in his garden which includes a beautiful Koi Pond with over 50 stunning Japanese Koi. In Deb's spare time she enjoys decorating, cooking, reading and working out.
With 17 years' experience as Real Estate agents in the Northern Nevada and California markets, Deb and Jim feel very confident that they can assist you with finding that perfect home or assisting you with selling your existing home for relocation purposes. No matter your situation, Team de Lancey is here to assist you in making your Real Estate dreams a reality.
Thanking you in advance for your consideration,
Jim, Deb, Bo Jangles, Bella and Jules